Tylor & the Train Robbers, with opening act Wade Aylett, performing live at the SAGE Center on Sunday, June 30, 2019.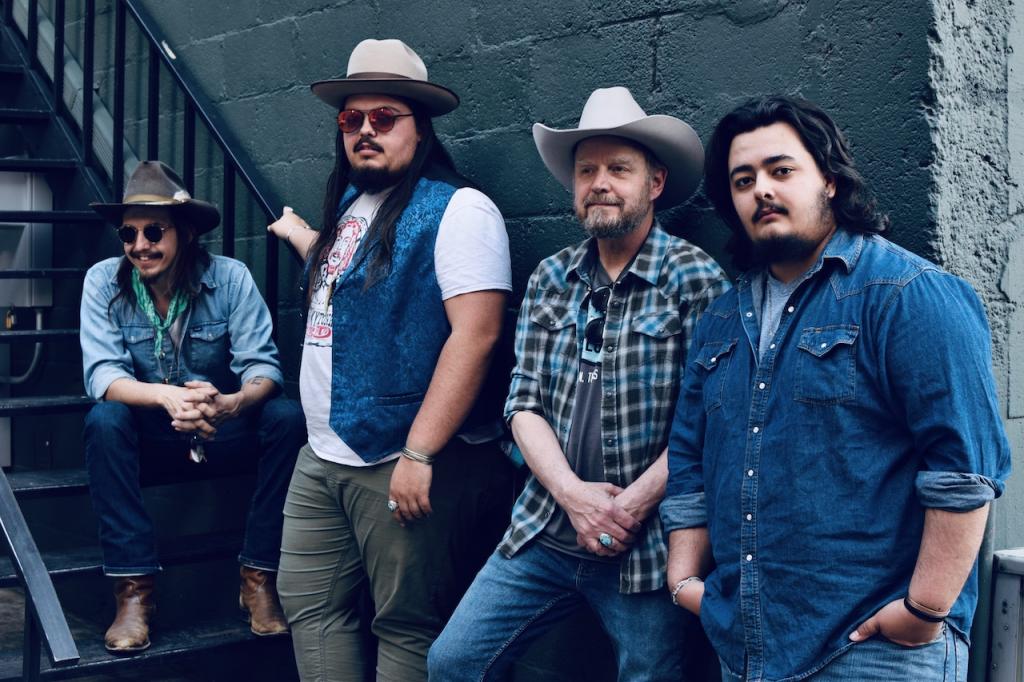 On Sunday, June 30, listen to the sounds of Boise-based band, Tylor & the Train Robbers, as they hit the SAGE Center stage performing songs from their new album "Best of the Worst Kind".  This four-man band features singer/songwriter Tylor Ketchum, accompanied by a lead guitarist, bassist and drummer. 
Wade Aylett will bring his acoustic talents to the stage.  Aylett writes and performs original music, in addition to, covers of hit country music songs which are sure to please. 
"We want to take the opportunity to bring the community together to enjoy an evening of great old-fashioned country music" says SAGE Center Manager, Lisa Patrick.  "There will be a pre-party on the patio at Burnt Field Brewing beginning at 4:00 pm for any guests that would like to take advantage.  We hope you will call friends and make plans to come over for this entertaining event." 
The SAGE Center is located at 101 Olson Road in Boardman, Oregon.  The event will take place indoors on the stage at the SAGE Center, which has 214 comfortable seats, a climate-controlled environment, and state of the art sound and projection equipment. 
Ticket cost is $15 and may be purchased by phone at the SAGE Center, as well as in advance at the SAGE Center in Boardman, Murray's in Heppner, Ace Hardware in Arlington, and at the Hermiston Chamber of Commerce.  The event is open to all ages.  Doors open at 5:30 pm and the show begins at 6:00 pm. 
This inaugural event is made possible in thanks to generous sponsors, Boardman Foods Inc, Port View Apartments, and hospitality sponsor, River Lodge & Grill.  For more information about the event, please call the SAGE Center at (541) 481-7243.