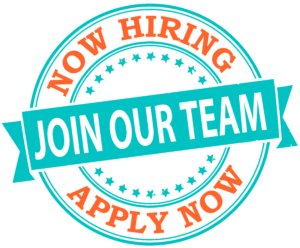 The SAGE Center has an opening for Education Coordinator.  
The Education Coordinator is responsible for creating, developing, and implementing programming for school visits and summer camps, hosted events, marketing, and outreach, which includes participation in regional school functions and agriculture education events. 
Bachelor's degree in Education or two years' experience working in a school setting or a degree in Agriculture with four years' experience working with youth.
The position is open until filled.
The Port of Morrow is EOE and offers competitive wages and benefits.
Click here to read the full job description and to apply.