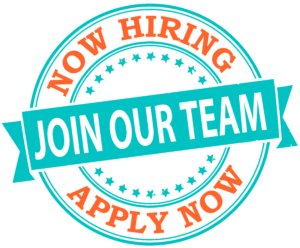 ---
The SAGE Center is hiring part time position!
This is the perfect opportunity for someone looking for a little extra income and who enjoys interacting with a variety of age groups and people visiting from across the country.
Responsibilities include: greet visitors and provide a brief orientation, collect admission money, operate the simulated balloon ride, answer questions, and miscellaneous office duties as assigned. Must be willing to obtain Oregon Food Handler's card in order to serve ice cream.  Additionally, help with movie weekends, SAGE Saturdays, group travel tours, school visits, and other special events as needed. 
Most importantly, work with the SAGE Center team to provide a superior experience for our guests by helping them understand where their food comes from and how it gets to their table.
Average approximately 10 hrs/week, but up to 20 during busier times of the year.
Rate of pay is $12-$16/hour (DOQ).
To apply, please email resume to LisaP
portofmorrow.com with the subject line "JOB: Part-Time Opening".
For more information, contact Lisa Patrick at (541) 481-7243.