MORROW COUNTY HARVEST FESTIVAL 
Free family fun on the first Saturday in October!
OCTOBER 5, 2019 - 9:00 AM TO 4:00 PM
The Morrow County Harvest Festival is an annual event with indoor and outdoor vendors, free face-painting and activities for children in the "Kids Corner", mule-drawn wagon rides, photo booth, beer and wine, and so much more!  Our goal is to bring the entire community together for a day of celebrating local artisans, produce, and family fun.  We hope you can join us!
Follow us on Facebook for up-to-date event information!
Scroll down for more information...
VENDORS
Beef Face, BelleGrace by Laura, Boardman Busy Hands Crafts, Boardman Quilt Group, Boardman Vintage Market, Bookagami by Jamie, CaPri Creations, Cecilia's Arts & Crafts, Columbia River Gifts & Goodies, Cupid's Candles, Custom Carved Signs, Dancing Bee Acres, Dilley Ranch, Doggy Delites, EVP Bees, Fantasy Art On You, Harold Rietmann, Harvest Bounty for Youth In Ag, Joy in the Stitches, Judy Scott's T-Shirts & More, Keithley Krafts, KL Branson Art, Koloured Kut Glass Design, Larry's Unique Wooden Gifts, Liam Grayson Soap, Live Well Lotus, Natural Maximum Alpacas, Pola Galindo Glass Art, Quail Acre Flowers, Rise and Shine Organics, Rowbuy's Apples, Sky's the Limit, Stone Fairy Design, The Farmer's Cup, Tye-Dye Trio, Tzigns, Walla Walla Soap Company, and Wooly 1
Food Vendors: Boardman Jumpstart Java, Happy Hour Ventures, Imabsweet Cotton Candy, Prairie Flower Foods, Quality Food Concessions, Tacos Hometown
For a printable list of vendors, please click here. 
ACTIVITIES
Free activities that are fun for all ages!
In "Kids Corner":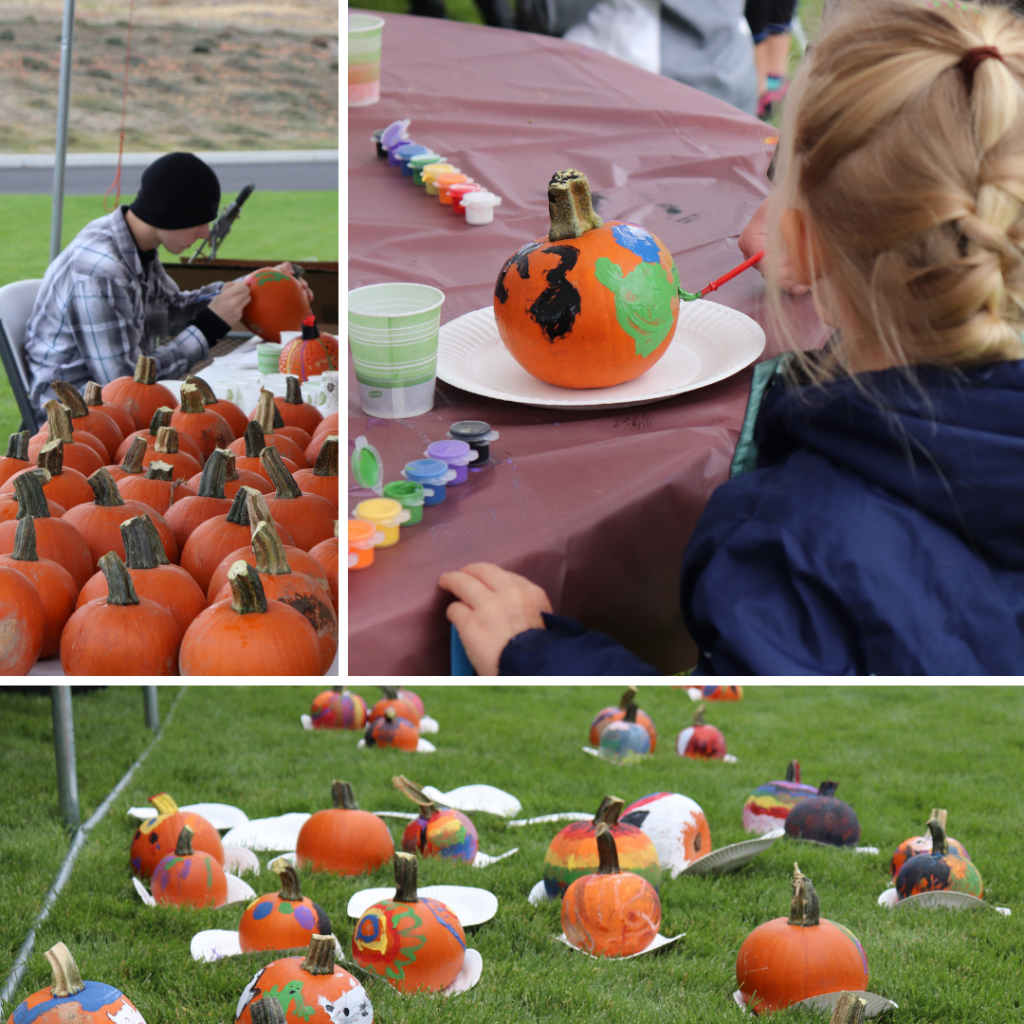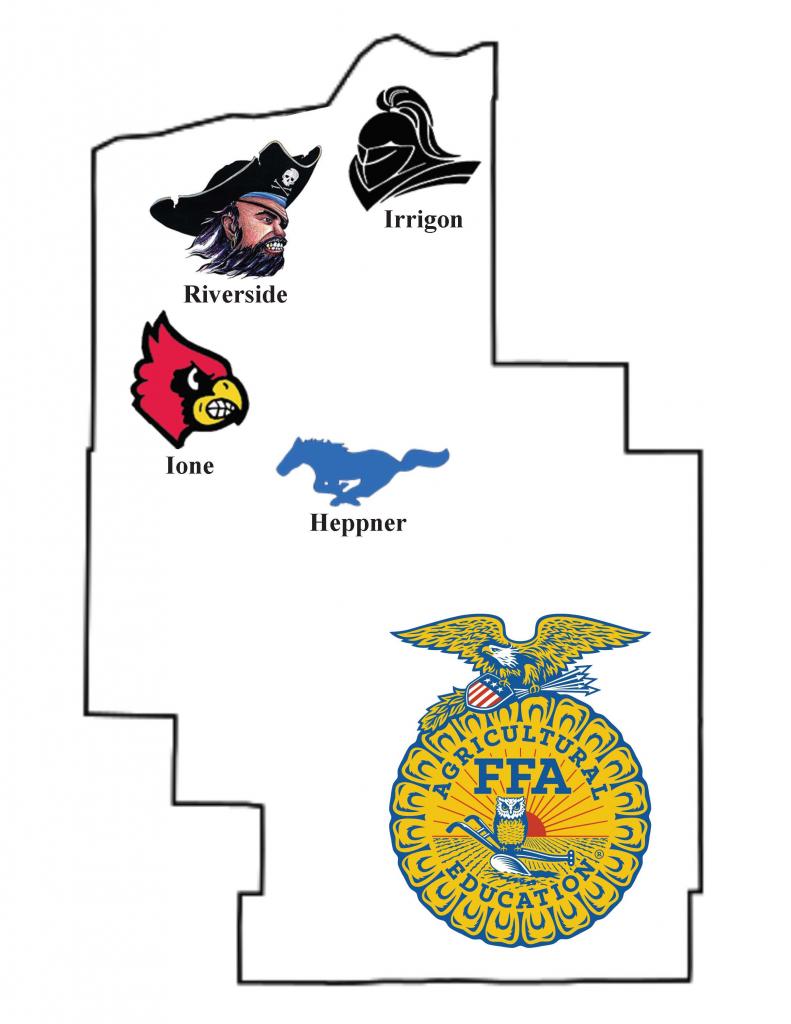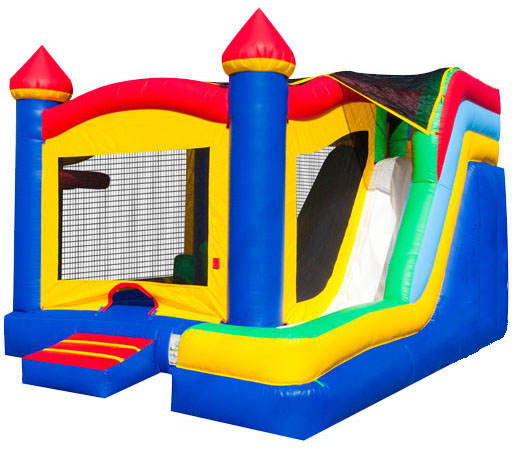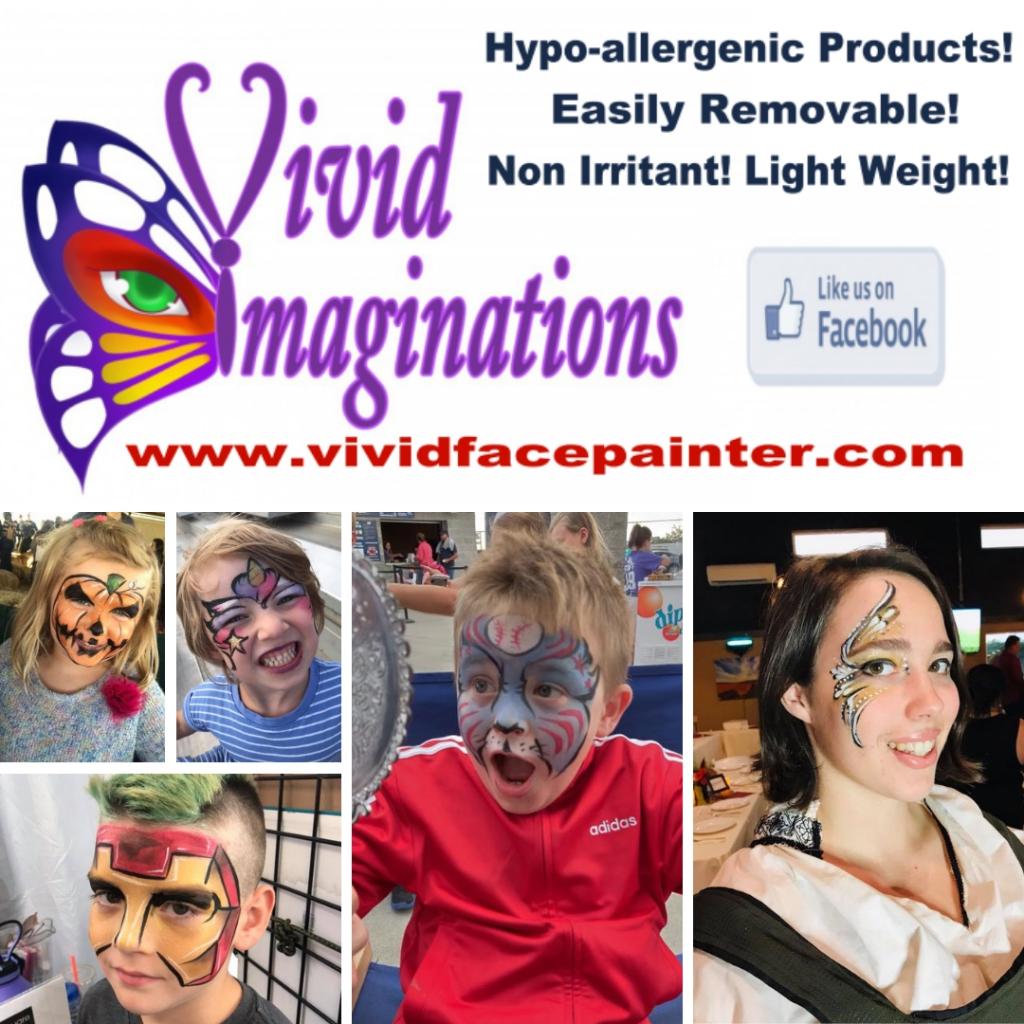 Pumpkin Painting!          Morrow County FFA!           Inflatable Bounce House!                  Face Painting!
Around the SAGE Center: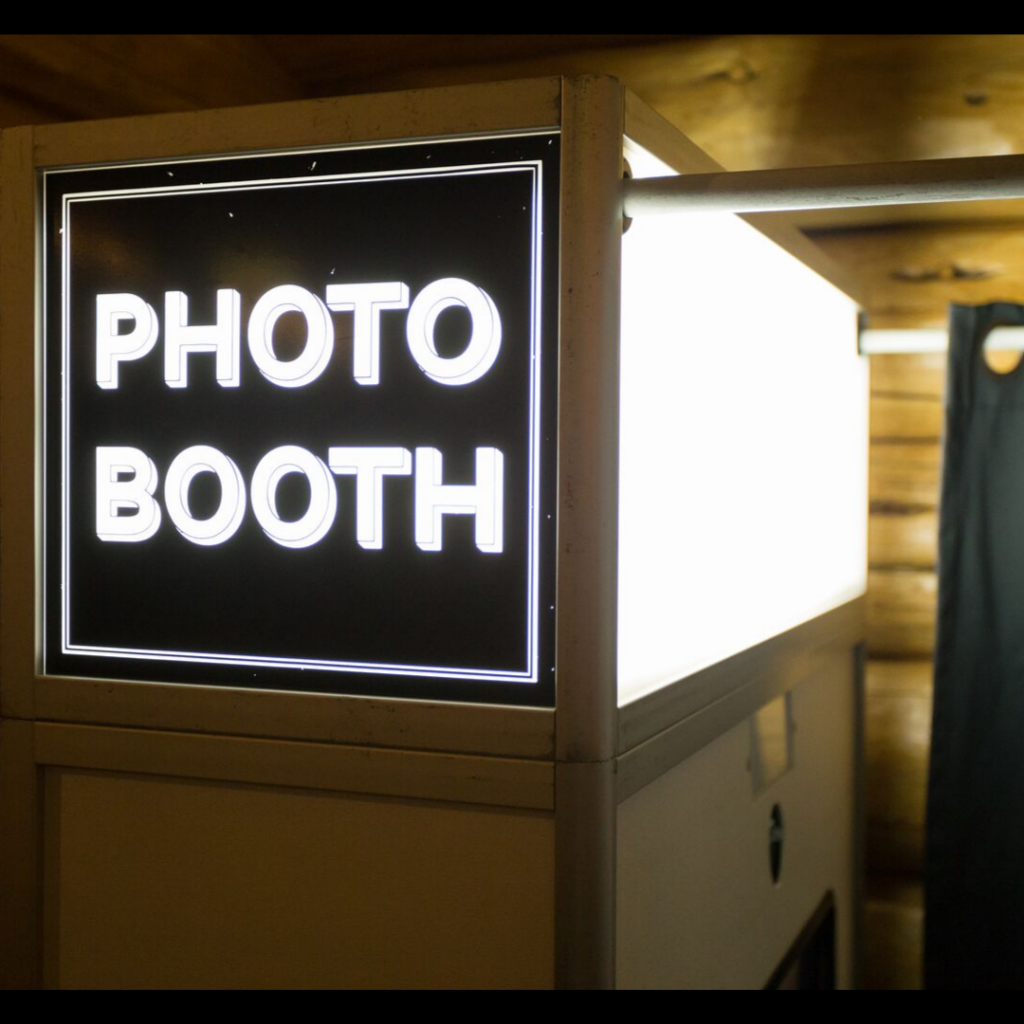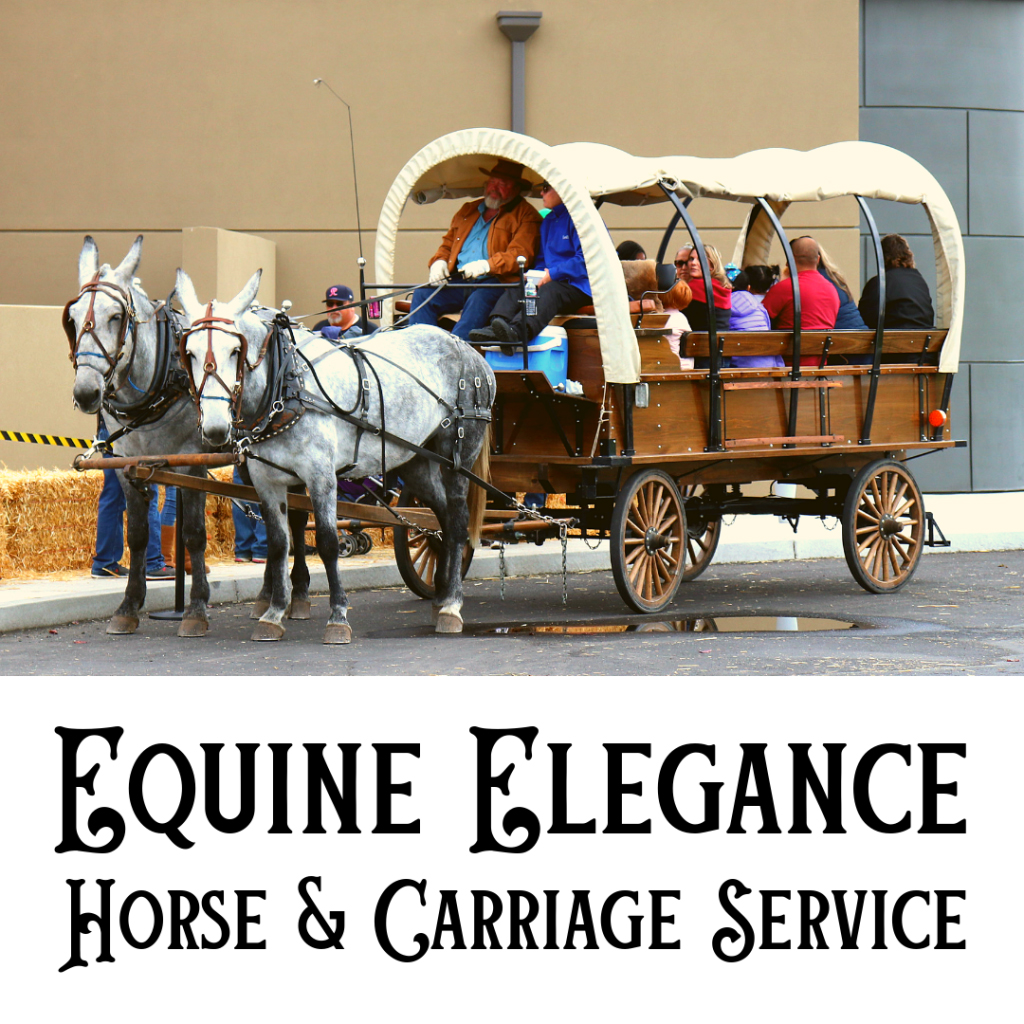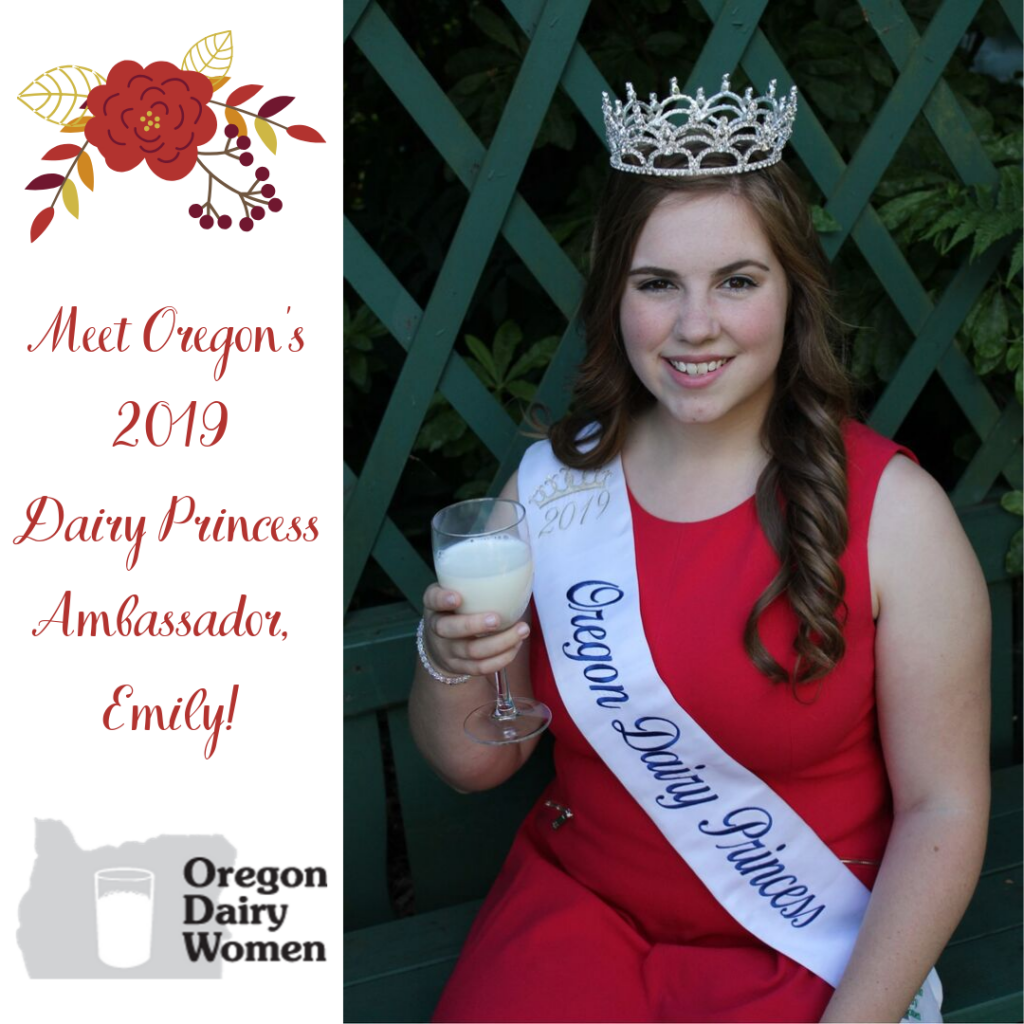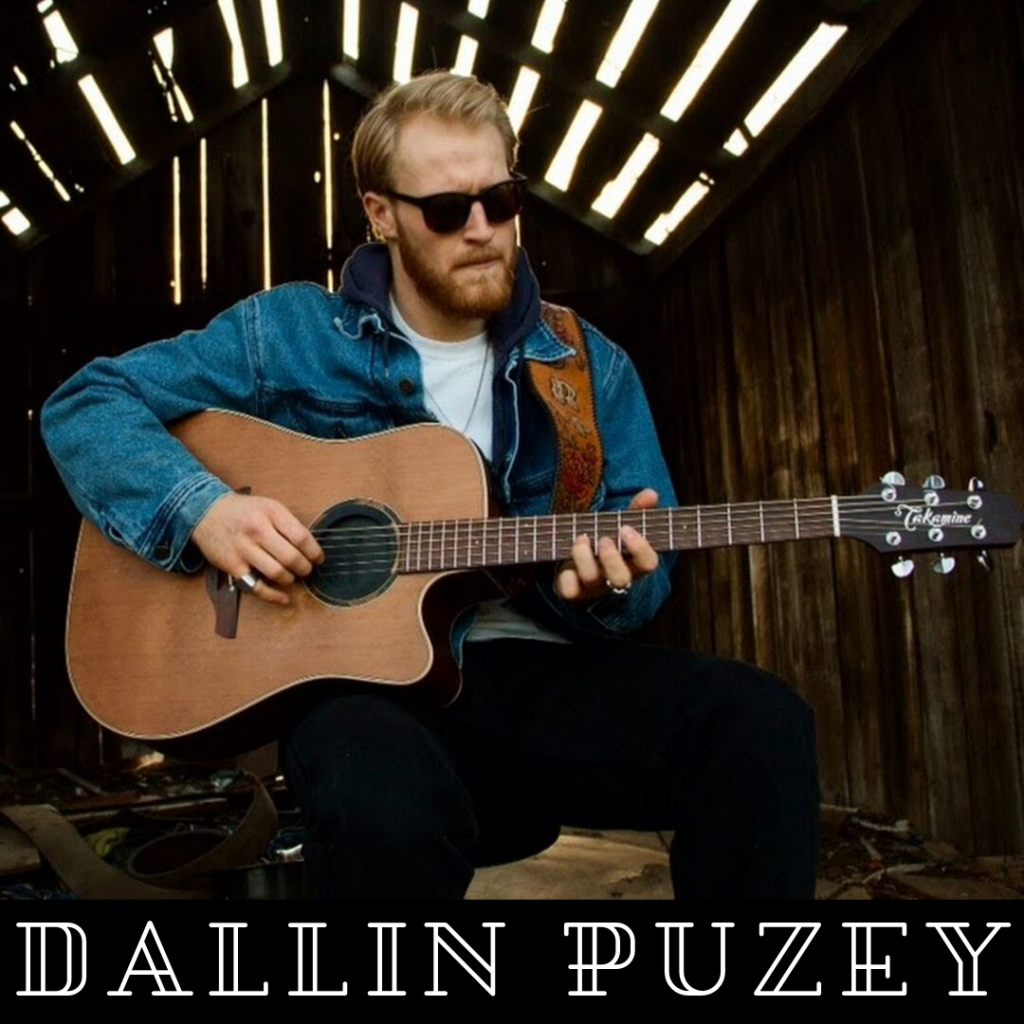 Indoor Photo Booth!         Mule-Drawn Wagon Rides!          Oregon Dairy Princess!            Live music at 1:00 pm!
SPONSORS
This free community event is made possible by generous donations from sponsoring businesses.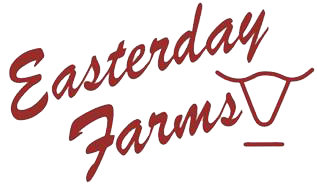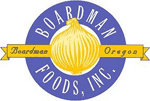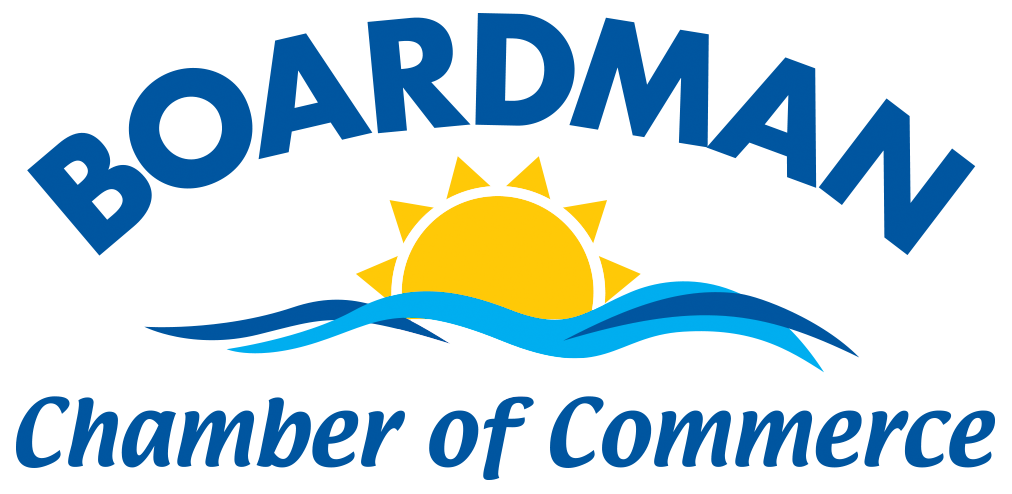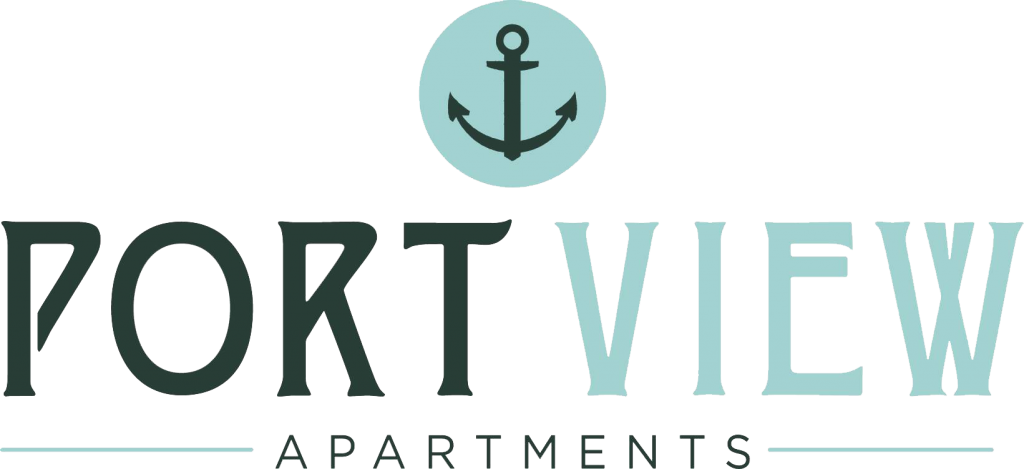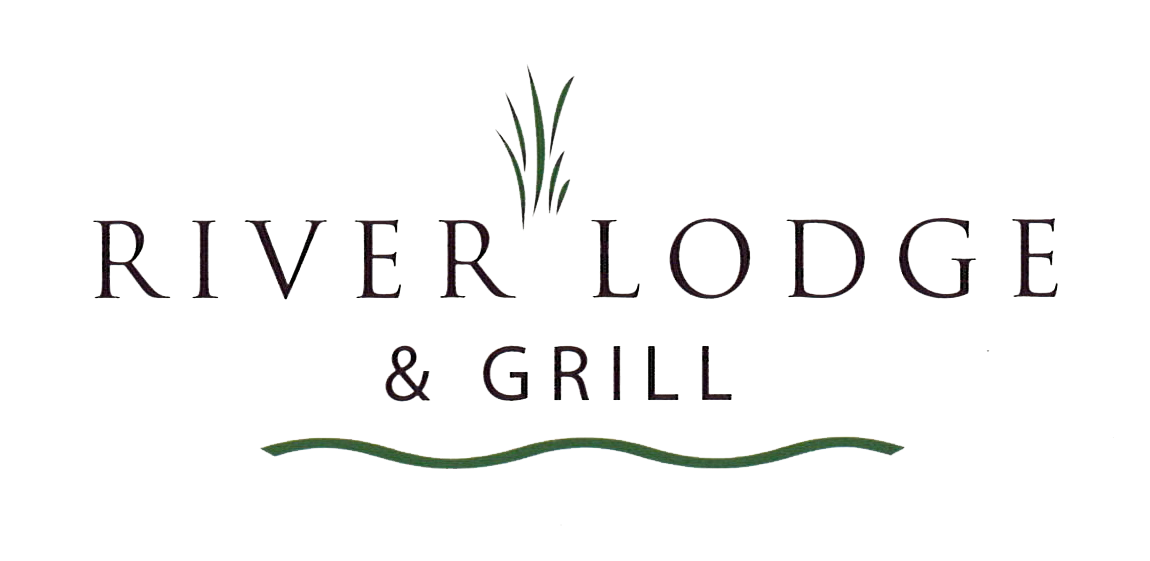 If your business is interested in sponsoring next year's event, please contact us at sagecenter

portofmorrow.com
2019 EVENT BANNER