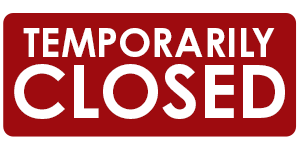 The SAGE Center is temporarily closed to the public in response to Governor Kate Brown's state-wide restrictions issued on March 12, 2020 to limit the spread of the COVID-19 virus. 
We hope to re-open for visitors soon and will provide updated information. For the time-being, we are cancelling/postponing all of our monthly events.
We've assembled some great websites so you can explore energy and agriculture from your home!
We are sorry for any inconvenience this causes.
For more information or to answer any questions/concerns, please call us at (541) 481-7243.