The SAGE Center is an official Oregon Welcome Center!
Stop in, say hello, and pick up your free Oregon travel guides and "Oregon is Magic" posters, as well as grab bags for the kids packed full of stickers, activity books, coloring pages, and more!
"Extraordinary is Ordinary" - Oregon is a place where beautify is commonplace. There's magic to be found in every bit of dirt, drop of water, and chunk of rock.  Find out more at Travel Oregon.
Discover the wonderful adventures our state has to offer - from the coast to the high desert and everything in between. We're here to help you plan your next Oregon adventure!
The following Slightly Exaggerated and Yeti & Squatch posters are available at the SAGE Center: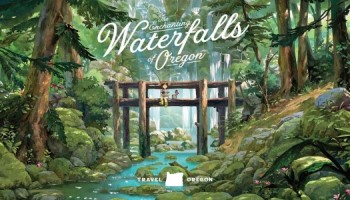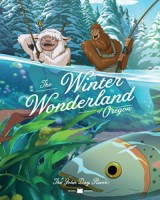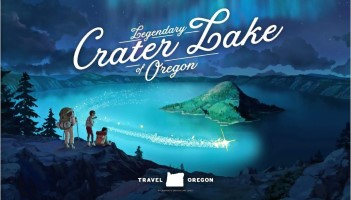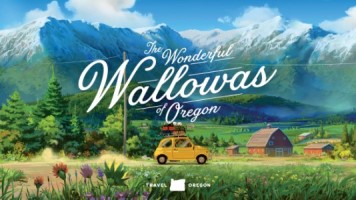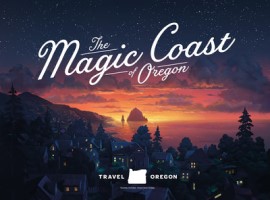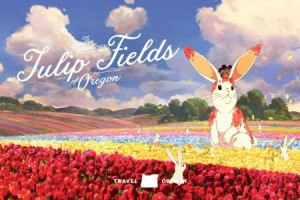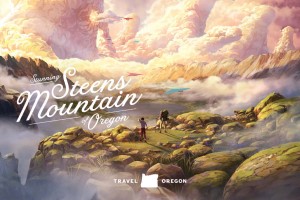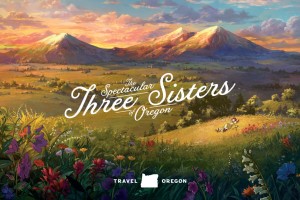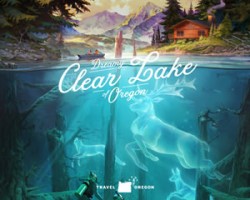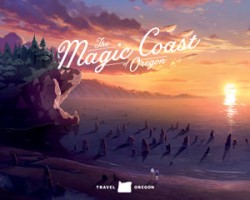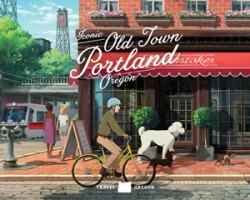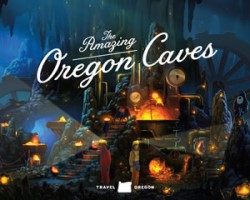 ---